As we transition from 2018 into the new year, thank you for your continued partnership, friendship, and patronage. We look forward to continuing our relationship with you in 2019!
Don't forget your Flexible Spending and Health Savings Account Monies!
Be sure to check your end-of-year statements to review your 2018 balance. These funds are typically "use it or lose it", although you may have until March 15, 2019 to deplete your 2018 account.
---
If increased movement or exercise is part of your 2019 Resolutions, join TMC for our weekly exercise and movement classes!
"Move Well" Strength and Conditioning: Human Movement
Tuesdays, 7:30-8:30 AM – taught by Eric Schmelzer
Lack of movement and less than optimal postures can help develop muscle imbalances which in turn can cause tight muscles, weak muscles, and even pain. This class uses kettlebells, animal locomotion patterns, and bodyweight strength progressions to help combat these imbalances and build a strong, functional, resilient human.
Yoga: Stretching and Relaxation
Saturdays 8:45 AM – taught by Mary Ellen Bybik
Hatha Yoga is a series of poses, or postures, that focuses on body alignment and relaxation. These poses help to improve strength, flexibility and balance. Students often experience less stress and an increased sense of calm. Each class will begin with a variety of warm up moves, including mindfulness practice and end with the pose of relaxation, savasana. Suitable for beginners, modifications will be offered to meet individual needs. Please bring a yoga mat to class.
---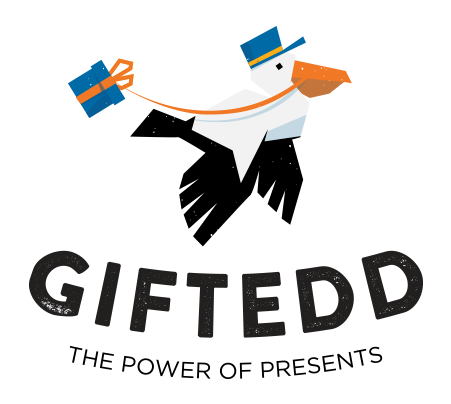 Need a last minute gift? Give a gift certificate!
With the hustle and bustle of the holidays, forgetting your "Dear Aunt Edith" is bound to happen. Solve the problem quickly with a gift certificate to TMC, by visiting Giftedd.
Choose one of the options we have listed, or choose your own preferred option.