Welcome Adrianne and Zach to the TMC Team!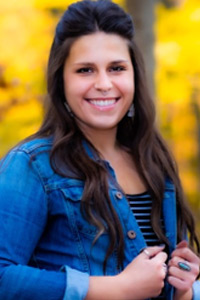 TMC would like to introduce Adrianne, our new personal trainer. Adrianne has a Bachelor of Science degree in Exercise Science and a Master of Science degree in Exercise Physiology. Along with continued education in the fitness field, Adrianne is a personal trainer ACSM cPT and has taught exercise classes since 2011. Some of Adrianne's specialty areas include balance, flexibility, and weight training. She personally trains with weights daily, practices yoga and teaches barre. We welcome Adrianne to TMC and look forward to her working with you!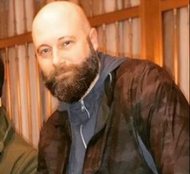 Zach graduated from American Institute of Alternative Medicine, located in Columbus, Ohio as a Licensed Massage Therapist in 2007. His special technique is unique and gentle. He has been trained and has taught other LMTs Myofascial Release tequniques and Neuromuscular Therapy. Zach works with sports and other injuries, chronic illness and general musculoskeletal pain. Zach will customize a treatment/plan for you. Please help us welcome Zach to our team.
We are excited to add these specialists to our team as we are here to serve you!
FSA/HSA cards accepted for massage therapy