Open Enrollment and FSA/HSA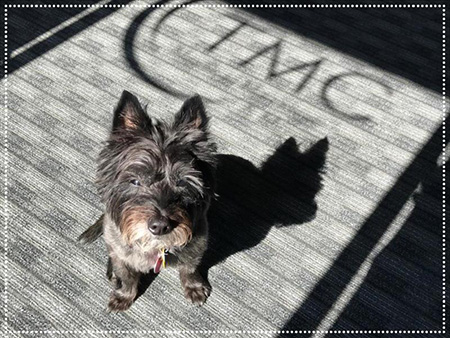 FSA & HSA Can Be Used For Massage Therapy
 If you use your FSA (Flex Spending Acct.) or HSA (Health Spending Acct.):
Pre-tax dollars are used.  That means the money you spend will not be taxed, giving you more for your money.
No sales tax will be charged with current prescription.
The FSA/HSA will be funded by payroll deductions over the year.
You will budget during your open enrollment period for your annual massage therapy usage.
IMPORTANT:  You must obtain a new Letter of Medical Necessity/Prescription or Referral for medical massage from your doctor or medical provider.
---
Moving Day® – Parkinson's Foundation – A Movement For Change
September 24, 2017, great day at the Parkinson's walk – Moving Day.
Thank you Jerry Yarov for the invitation.
Massage and Parkinson's… what a great combo!