Our facility is complete!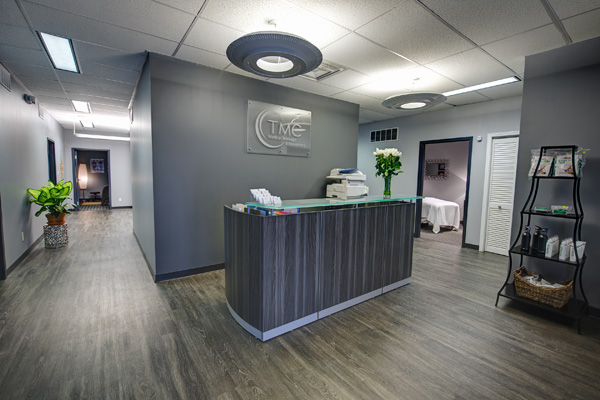 Thank you for letting us be your go-to massage center!
We appreciate you! You have followed us through our move and now here are some of the exciting changes for 2017:
•Our new website will be unveiled this month. It will make scheduling easier and will have a link to alerts and newsletters. It will also have fun information about our therapists and what they like to do outside the treatment room, such as hobbies and other fun stuff.
•Our facility is complete! The gym has its new mirror and pull-up bar and we have been having group fitness classes. Click here for the full schedule of classes and descriptions.
• Like us on Facebook (https://www.facebook.com/tmcua/) to see articles about health and movement written by our own Eric Schmelzer. His first article has been posted! Take a look.
•We have openings! No waiting! We have added more massage hours. Please call our office to schedule, go online to www.tmc-ua.com or send us an email at [email protected].
WELCOME TO THE TEAM, BETSY!
Introducing our newest massage therapist, Betsy Cornell.  Betsy has a long history in the massage industry.  She comes to us with 19 years of experience.  Betsy specializes in trigger point therapy and massage for people living with chronic illness.
The TMC team wishes you Peace, Love and Laughter in the new year!