November 28, 2017 |
Newsletters
| No Comment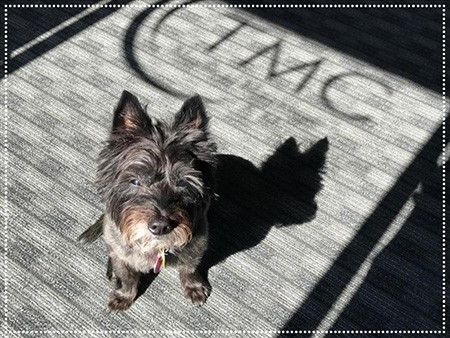 FSA & HSA Can Be Used For Massage Therapy
 If you use your FSA (Flex Spending Acct.) or HSA (Health Spending Acct.):
Pre-tax dollars are used.  That means the money you spend will not be taxed, giving you more for your money.
No sales tax will be charged with current prescription.
The FSA/HSA will be funded by payroll deductions over the year.
You will budget during your open enrollment period for your annual massage therapy usage.
IMPORTANT:  You must obtain a new Letter of Medical Necessity/Prescription or Referral for medical massage from your doctor or medical provider.
---
Moving Day® – Parkinson's Foundation – A Movement For Change
September 24, 2017, great day at the Parkinson's walk – Moving Day.
Thank you Jerry Yarov for the invitation.
Massage and Parkinson's… what a great combo!
January 23, 2017 |
Newsletters
| No Comment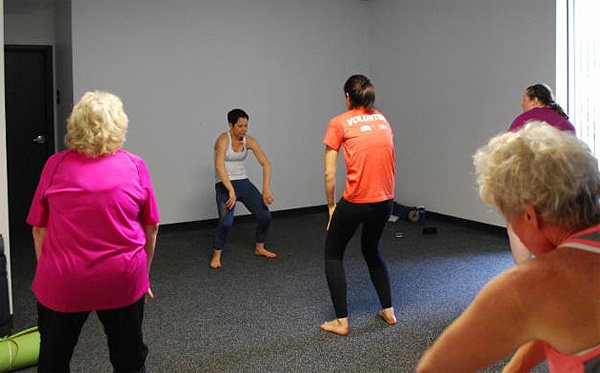 Our  fun, new website is up and running.
Take a look and let us know your feedback! 
Other news…
You asked, we listened.  The 3-pack is back, making your purchases easier.  $185 for 3 General Massage sessions.  This makes each 1-hour session $61.66.
Introducing our new referral program.  Starting in 2017, when your family and friends visit our center for the first time, not only do they receive a $5 credit, but so do you!  Your guest just needs to tell us who referred them and you will both receive this credit.
With the opening of our new facility, we have created more openings and an additional therapist!  No waiting! Please call our office to schedule, go online to www.tmc-ua.com or send us an email at info@tmc-ua.com
Exercise classes are filling up!
Go to our new website or call our office and reserve your spot today.  Class Schedule
www.tmc-ua.com or 614-442-6754
January 18, 2017 |
Newsletters
| No Comment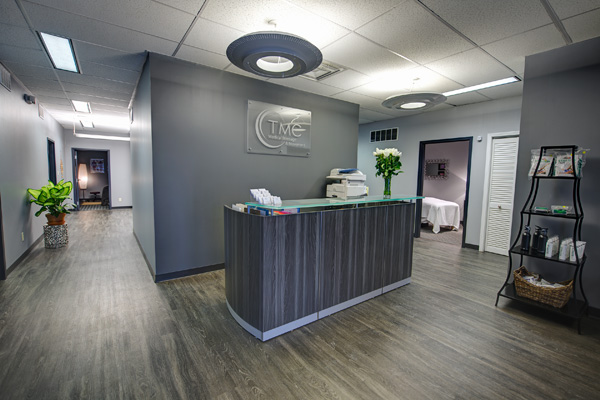 Thank you for letting us be your go-to massage center!
We appreciate you! You have followed us through our move and now here are some of the exciting changes for 2017:
•Our new website will be unveiled this month. It will make scheduling easier and will have a link to alerts and newsletters. It will also have fun information about our therapists and what they like to do outside the treatment room, such as hobbies and other fun stuff.
•Our facility is complete! The gym has its new mirror and pull-up bar and we have been having group fitness classes. Click here for the full schedule of classes and descriptions.
• Like us on Facebook (https://www.facebook.com/tmcua/) to see articles about health and movement written by our own Eric Schmelzer. His first article has been posted! Take a look.
•We have openings! No waiting! We have added more massage hours. Please call our office to schedule, go online to www.tmc-ua.com or send us an email at info@tmc-ua.com.
WELCOME TO THE TEAM, BETSY!
Introducing our newest massage therapist, Betsy Cornell.  Betsy has a long history in the massage industry.  She comes to us with 19 years of experience.  Betsy specializes in trigger point therapy and massage for people living with chronic illness.
The TMC team wishes you Peace, Love and Laughter in the new year!